Description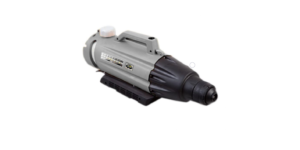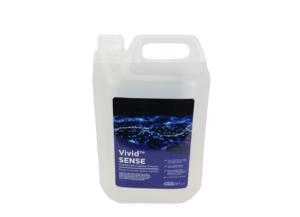 FOGGER MACHINE, A PORTABLE AND EFFECTIVE INFECTION CONTROL SYSTEM
Liquid is atomised to create a very fine fog which binds to surfaces to disinfect on contact.
Multiple spray nozzles produce different size droplets for various applications.
Easy to carry and operate.
Designed for disinfecting, sterilisation, air purification, anti-virus, disease preventions, and more.
After using the foggers you only need to leave indoor areas for approx 45 mins afterwards and ventilated areas for only 10-15 minutes, before re-occupation.
Ideal for use on:
Hospitals, clinics & veterinary surgeries
Doctor surgeries, dentists & health centres
Schools and colleges
Equipment loan stores
Nursing homes
Delivery vehicles
Ambulances
Mortuaries
Hotels, spas & gyms
Internal play areas
Office blocks, hotels, shops, cimemas
High traffic internal pedestrian areas
Shopping malls & precincts
Public transport
Train stations / bus stations
These are just some of the clients which find this unit indispensable for sanitising whole rooms and wards, wet rooms, lavatories, bathrooms, shower rooms, lifts, stairwells and communal areas.
Specifications
Hover over the i icon (if applicable) for more information
Spraying Volume
50-260ml/min
Coverage  
Up to 20m2 per minute (Full tank can cover up to 600m2)
Spray Time  
Full tank can provide up to 30 minutes spray time
Effective Range
6-8 metres