Description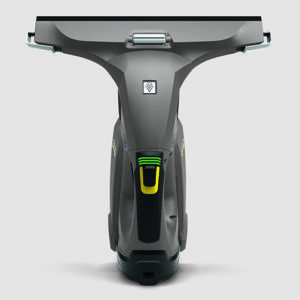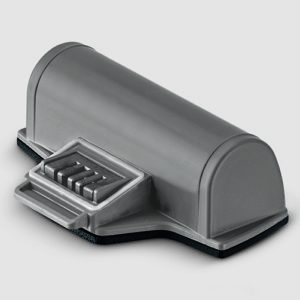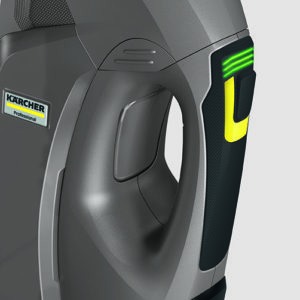 The professional window and surface cleaner, WVP 10 Adv, impresses with its streak free cleaning of flat surfaces. Designed for professional use, the robust and lightweight device is ideal for cleaning windows, tiles and table tops, plus a range of other flat surfaces. It has a large dirty water collection tank and can be used in a vertical and horizontal position, and even overhead thanks to its large non-return valve. The WVP 10 Adv, leaves surfaces and workspaces instantly dry and ready use straight away, taking liquid collection to a different level.
Features and benefits
Lightweight, ergonomic and universal
Suitable for all types of smooth surfaces − horizontal, vertical or even overhead. Comfortable handling and easy to operate. Safe, easy handling thanks to rubber handle.
Removable, replaceable battery
Allows external battery charging and, in conjunction with a spare battery, uninterrupted working. Charging state is displayed by 3 LEDs above the ON/OFF switch.
Convenient cleaning of edges
Streak-free cleaning results right up to the edges thanks to the manually adjustable spacer.
Large volume of dirty water tank
Reduces work interruptions thanks to frequent emptying, thus increasing productivity.
WVP 10 Adv version with quick charger
The quick charger and second battery enable almost entirely uninterrupted cleaning.
WVP 10 Adv version with additional narrow suction nozzle
Especially suited to small areas which are not accessible with the standard nozzle.
Powerful lithium-ion battery
Enables work periods of around 30 minutes at a time.