Why Pay Driveway Pressure Washing Prices?
Driveway pressure washing prices can be high, but there are valid reasons for that cost. As with any service, you're not just paying for the equipment, but also the skilled operatives who use it. It takes an estimated 6 – 7 hours to power wash an average-sized driveway, at a cost of around £300.
The thing to remember is that this is not just a one-off payment. It doesn't take long for dirt, moss and weeds to return, meaning another visit from the power wash company. The good news is, you can avoid driveway pressure washing prices and make the whole process more cost-effective. Read on to discover more.
The need to clean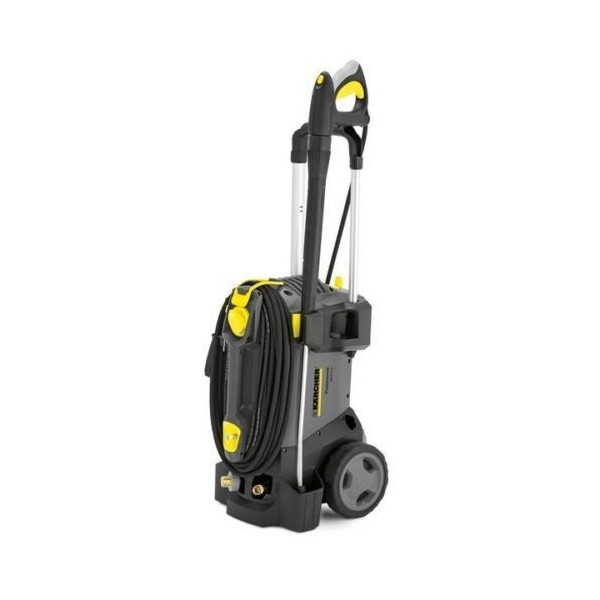 Keeping your driveway clean may seem like an unnecessary expense, but there are things you need to consider.
First impressions
This exterior space is probably the first thing people see when they visit your home. If your driveway looks dirty and dilapidated, that may not be the first impression you were hoping to give.
Pride in your property
Tarmac, block paving and even resin driveways inevitably get dirty, and a powerful clean will rejuvenate them. It can even add value to your home, which is clearly an advantage if you're planning to sell. Most people take a pride in their property, and a smart driveway is a great place to start.
Avoiding weeds
Over time, a build-up of dirt, dead leaves and organic matter is an open invitation to weeds. Dandelions, nettles and grass need only the smallest foothold before they completely take over. Most of us have better things to do than weed our driveways, which makes regular pressure washing even more important.
Professional power washers
If you decide to pay driveway pressure washing prices, the company will use professional grade equipment to do the job. Standard domestic pressure washers are ideal for smaller jobs, such as pathways and small patios. But when it comes to a large driveway, another level of power is required to remove tough dirt and grime.
Do it yourself
So here comes the good news I mentioned earlier. With the Karcher HD range of cold water pressure washers, you can take on the task yourself. Why pay driveway pressure washing prices when the equipment you need is available at A1 Pressure Washers?
Cold water pressure washers are driven by motorised piston pumps, which provide the pressure to remove dirt quickly. What's more, electric cold water pressure washers are generally less expensive to purchase than other types. They also have lower maintenance costs.
Driveway pressure washing prices may be less than owning your own machine. But you'll still have to pay someone the next time your driveway needs cleaning, and again the time after that. With your own equipment you can clean as often as you like and spend nothing, keeping your driveway immaculate.
A1 Pressure Washers
Take a look at our extensive range of professional pressure washers. And if you need more information, talk to one of our team for advice on the best model to buy.